Your Guide to Bathroom Design and Remodeling
Anyone will tell you that the hardest part of any design is getting inspired. There are millions of options for the modern bathroom, so where do you start when anything is possible?
Right here. Spend some time with us and you'll discover the idea that unlocks the bathroom of your dreams. Learn More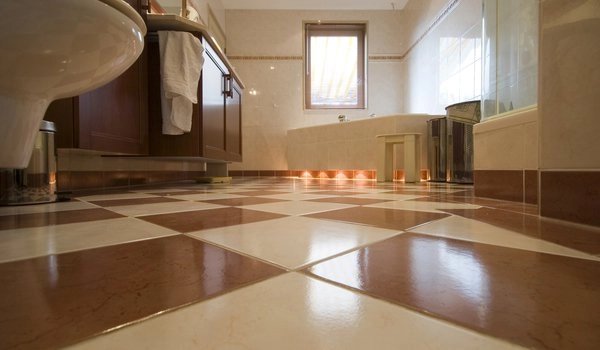 Bathroom Tile
Beautiful bathroom tile floors set the tone for your room.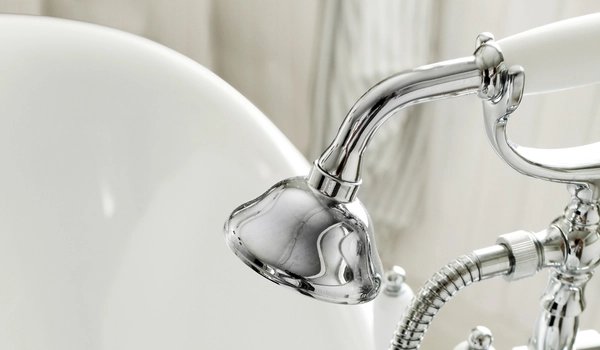 Top 5 Products
View the latest bathroom remodeling products.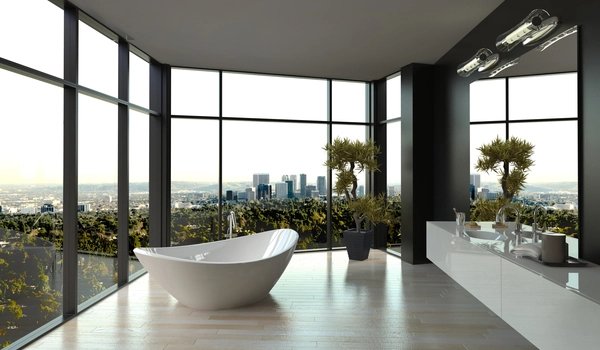 Bathroom Design Gallery
View our selection of photographs and get inspired.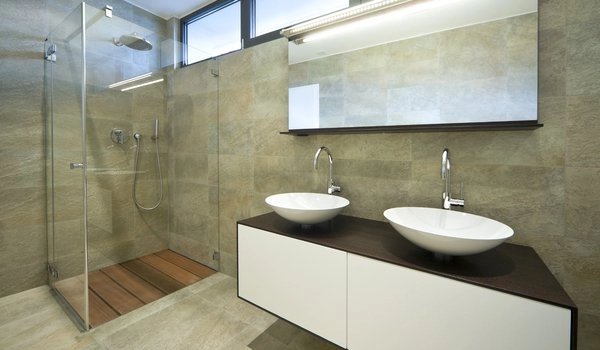 Remodeling Ideas
Spice up your bathroom with this selection of remodeling products and ideas.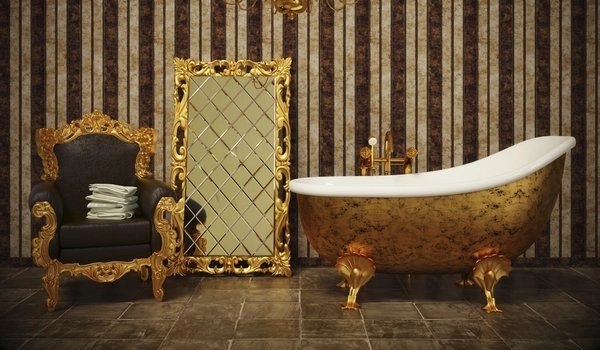 Design Styles
From modern to traditional, discover different styles and pick your own look.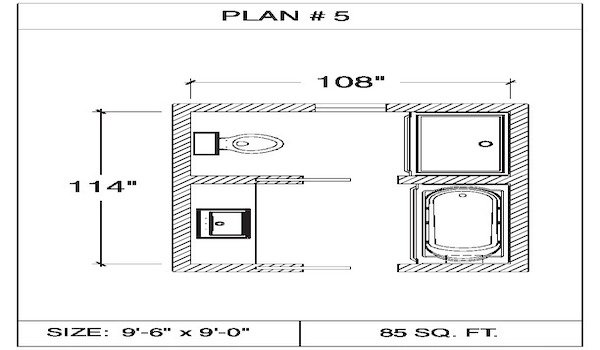 Floor Plans
Warm and inviting collection of luxurious bathroom floor plans. How about that!